All the latest information related to Hypster : technological advances, practical application results, related events, etc.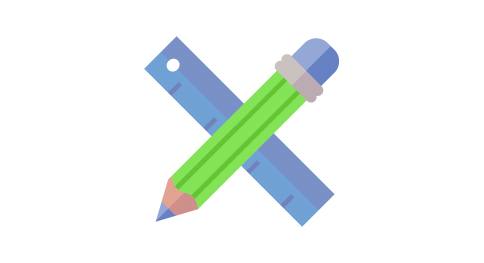 STORENGY will witness during the session 3 of this workshop, dedicated to" H2 storage in salt caverns : feedback from facility operators and new projects under development" The workshop is organized by ROSTOCK-H research partners in collaboration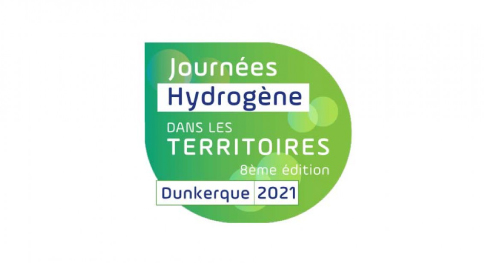 Journées Hydrogène dans les territoires The objective of these days is to encourage exchanges, create synergies, share good practices, identify replicable models but also the obstacles that still need to be overcome to accelerate the deployment of hydrogen.
Is HyPSTER a project that can be replicated in Europe, or even in the world? HyPSTER project will pave the way to the green hydrogen storage. The demonstration thru an industrial-scale operation of cyclic H2 storage in salt caverns will support the emergence of the hydrogen energy economy in Europe in line with overall Hydrogen Europe road-mapping.