HyPSTER stands for Hydrogen Pilot STorage for large Ecosystem Replication
HyPSTER is the first EU supported project for large scale green hydrogen underground storage in salt caverns. The demonstration facility will be located in Etrez, France.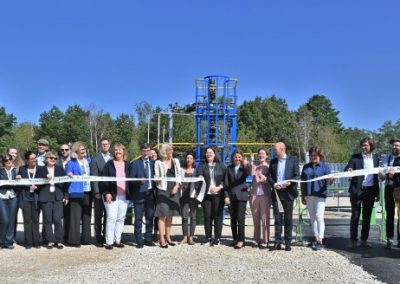 Friday September 15 saw the inauguration of the HyPSTER project, the first demonstrator of renewable hydrogen storage in a salt cavern.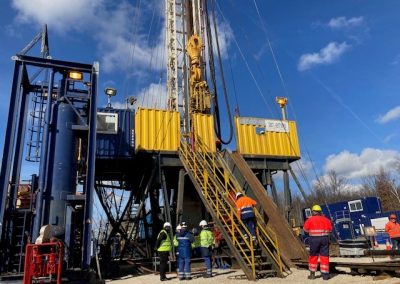 A decisive stage for HyPSTER's project! HyPSTER goes into work-over, discover our press release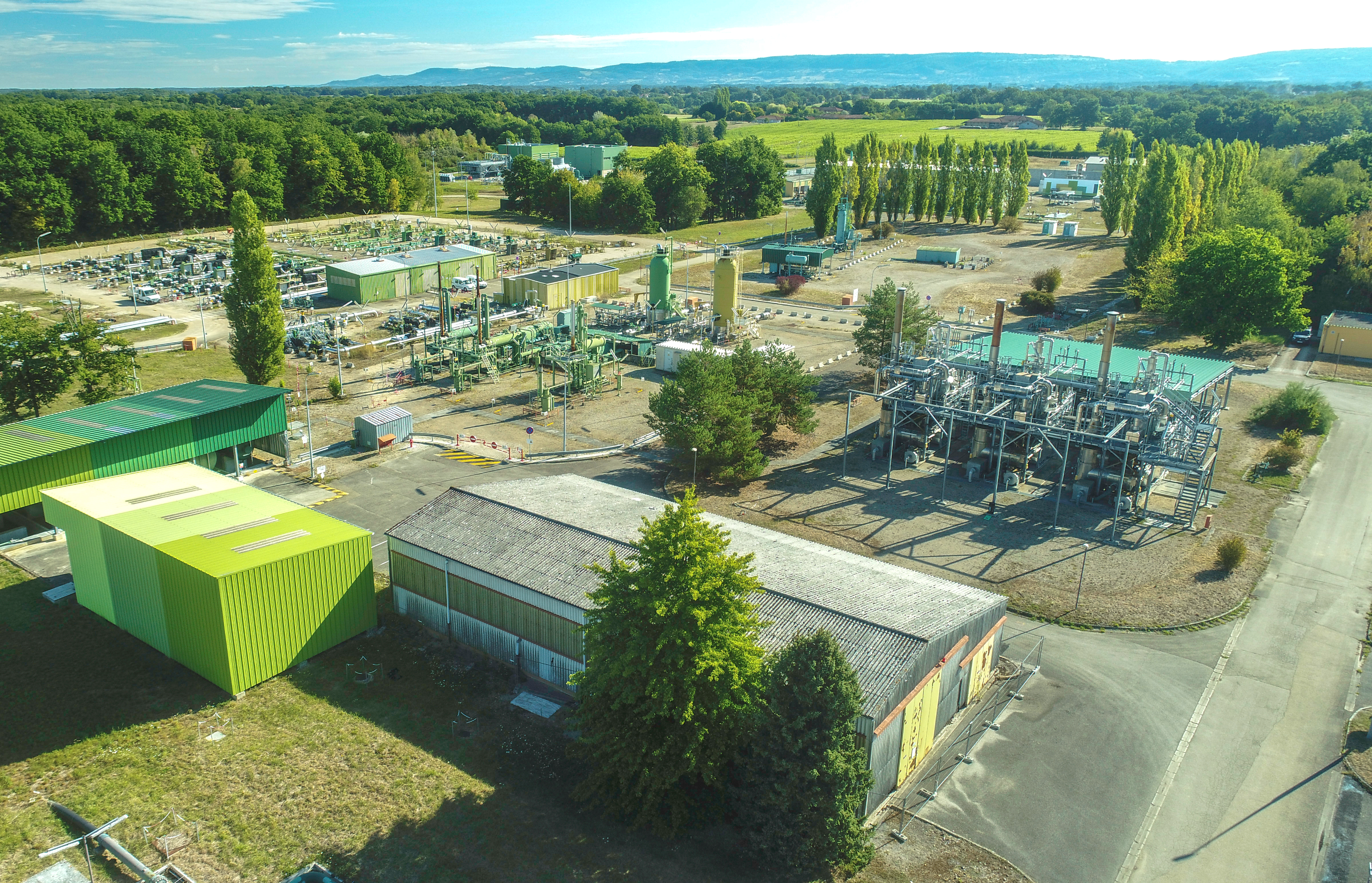 You will find on the following links the last deliverables :
Deliverable 2.1 – Adapted Hydrogen storage models
Deliverable 2.2 – Public summary on cyclic test
Deliverable 2.3 – Public summary on design and tightness Test
Deliverable 2.4 – Public summary Numerical Models representing the test cavern EZ53 
Learn more about the different partners involved in Hypster's project