HyPSTER stands for Hydrogen Pilot STorage for large Ecosystem Replication
HyPSTER is the first EU supported project for large scale green hydrogen underground storage in salt caverns. The demonstration facility will be located in Etrez, France.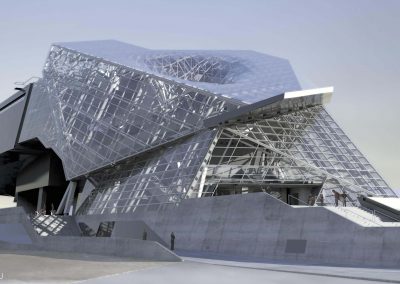 First HyPSTER's workshop took place Thursday, September 29th at the Musée des Confluences in Lyon and in remote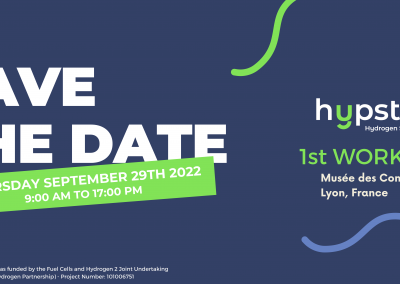 WHEN : September 29th – 9AM to 5:00PM WHERE : Musée des Confluences86, quai Perrache69002 LYON, France WHO ...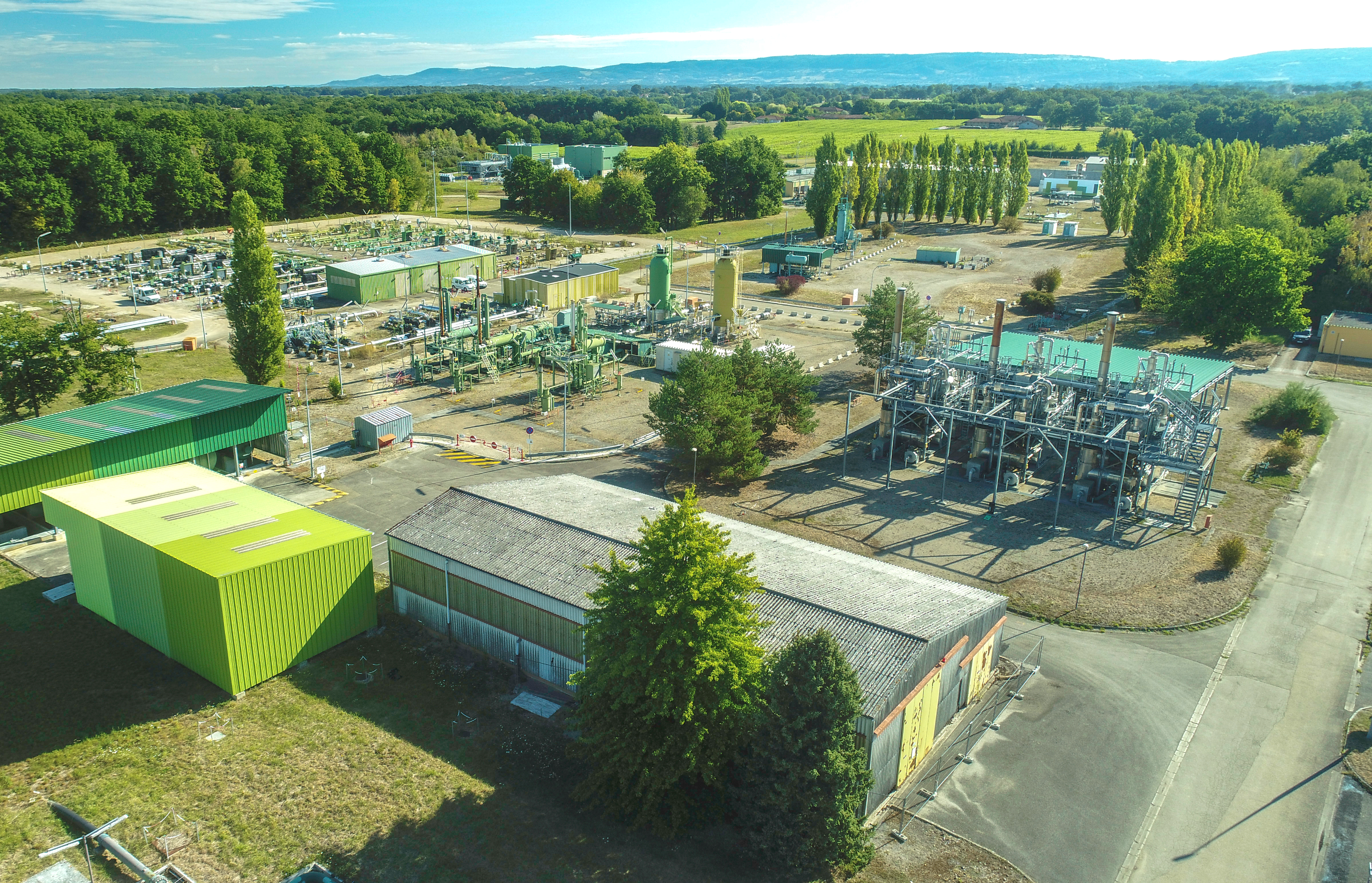 You will find on the following links the last deliverables :
Deliverable 2.1 – Adapted Hydrogen storage models
Deliverable 2.2 – Public summary on cyclic test
Deliverable 2.3 – Public summary on design and tightness Test
Deliverable 2.4 – Public summary Numerical Models representing the test cavern EZ53 
Learn more about the different partners involved in Hypster's project